Wholesale Plant Food
Why ALGOplus?
As a wholesale garden center, you know that plants are able to make their own food by using sunlight energy to convert carbon dioxide and water into sugar. But, in order for the plant to stay healthy and produce the best results, it takes additional nutrients. ALGOplus provides all of the nutrients a plant needs to grow BIGGER, BETTER, HEALTHIER plants in a simple to use liquid plant food!
---
ALGOplus is the best wholesale plant food available on the market today!
---
ALGOplus is a complete natural liquid plant food for lawns and gardens, 100% completely soluble in water. ALGOplus liquid fertilizers are 100% mineral based, balanced and designed to deliver the 12 essential nutrients and trace elements that plants need to boost growth, flowers, and fruit. ALGOplus liquid fertilizers are non-burning and can be used every time you water. It is non-toxic, odorless, eco-friendly and very economical.
---
#1 Reason to sell ALGOplus? Customer satisfaction.
ALGOplus is considered to be the most innovative lawn and home garden plant food company in the United States. ALGOplus complete natural plant food enhances plant growth by providing important plant nutrients: nitrogen, phosphorus and potassium and trace elements. Our plant-specific plant food and soil conditioners are ideal for all lawn and garden applications - including hydroponic gardens and foliar applications!
Delivers the 12 essential nutrients and trace elements!
Increases yields and higher quality crops!
Improves soil conditions!
Promotes vigorous growth, resisting disease and stress!
Easy to use, non-burning formulations!
Natural, eco-friendly, and 100% mineral based!
ALGOplus plant food supports your garden ecosystem – reducing water requirements and resisting weed growth, disease and insect damage! All while giving your hungry plant exactly, and only, the nutrients they need to produce bigger, better, healthier results. These fertilizers are not only complete and convenient, but they are also free of harmful chemicals which makes ALGOplus the best choice for garden centers who are seeking natural garden fertilizers with proven performance for their customers.
---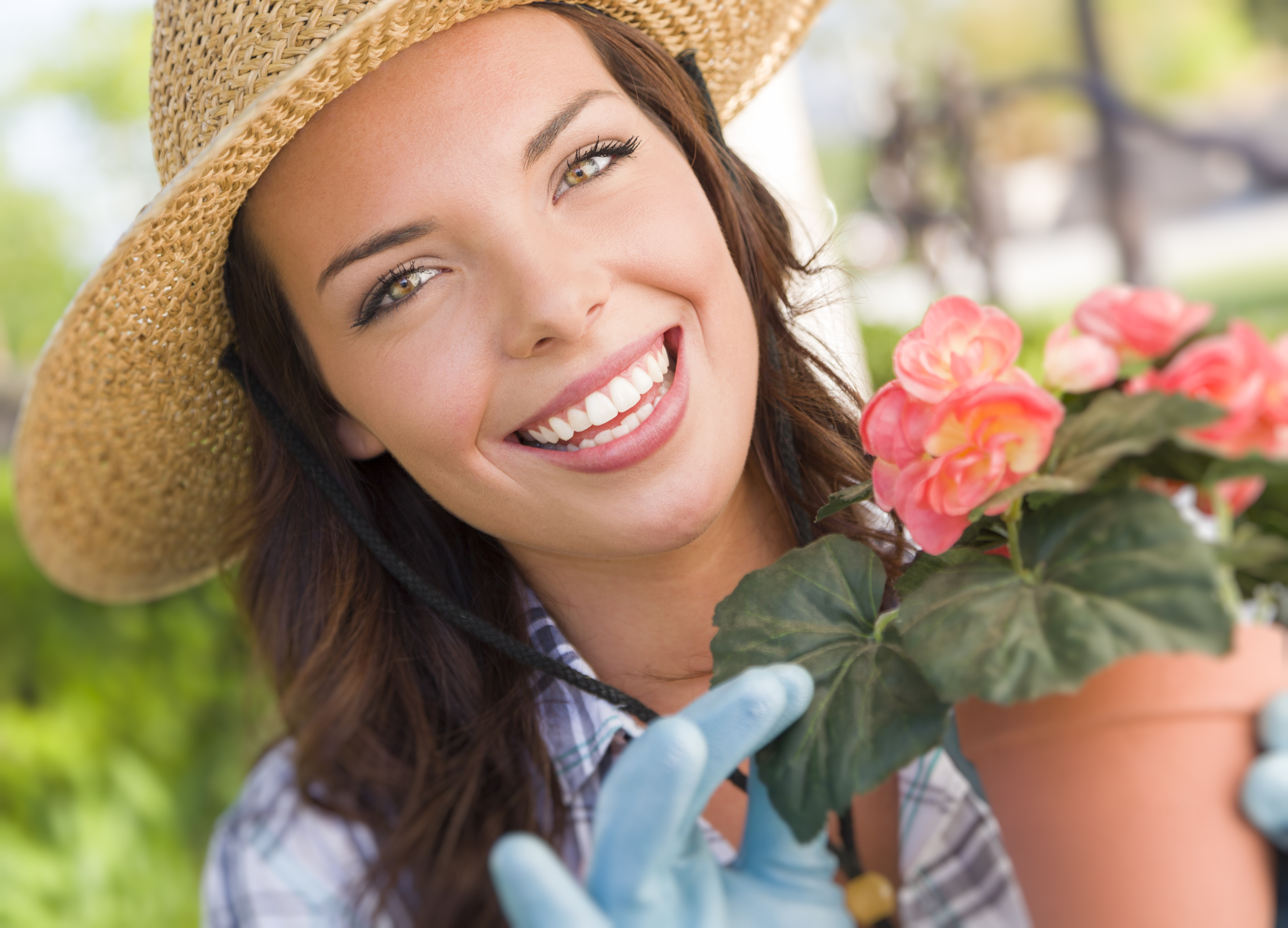 We offer a safe and cost effective line of the best natural liquid fertilizers available for every type of customer, from the conventional farmer to organic home gardener, to garden center retailers around the country. We currently have over 75 retail locations. ALGOplus wholesale customers have the confidence and trust they are providing the very best fertilizers to deliver the results their customers want. Give us a try and we guarantee you and your customers will be impressed!
If you operate a garden center, please use the contact form on this page for more information on our wholesale pricing programs for our wholesale natural garden fertilizer.
---
Algoplus
MAILING ADDRESS
6833 Phillips Industrial Blvd. Jacksonville, FL 32256
PHONE NUMBER
Toll free (800) 714-4384
(904) 886-9917
FAX
(904) 886-9517