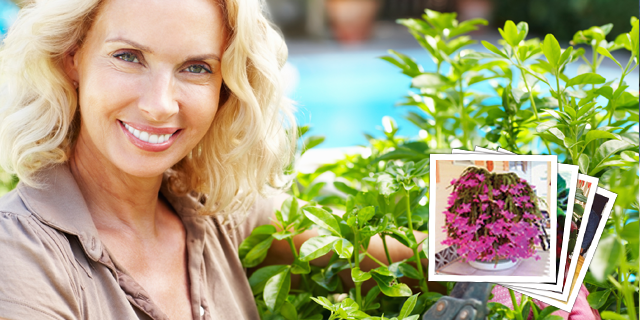 Our customers say the nicest things...
We want to hear your real life success stories! Submit your story by emailing us today!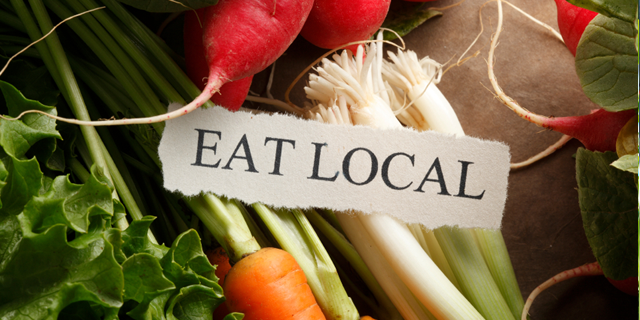 Eat local, real local!
Ready to get started growing your own vegetables? Our new
Home Vegetable Garden guide
will cover everything you need to know for a successful harvest.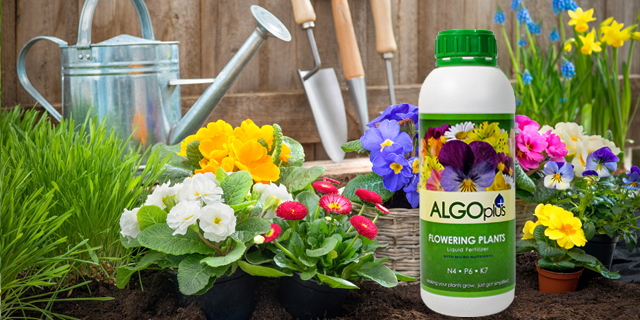 Save on select formulas!
Rose, Tomato, Geranium and Balcony Plants or Flowering Plant are on sale. Visit our
Specials page
in our Online Store for more ways to save!