---
Our natural liquid fertilizers have revolutionized the growing of flowers, vegetables, and landscapes increasing yields at rates that are almost unbelievable! These results are not by pure chance, but by design. Our liquid fertilizers are 100% mineral based so it contains no chlorides or sodium - plus it's odorless, colorless and environmentally safe. It encourages rapid cell reproduction using 3 major elements along with essential micro-nutrients. Use one capful per gallon of water as a regular feed or 1/2 capful to spray directly on the foliage and watch the amazing results!
Making your plants grow, just got simplified.

---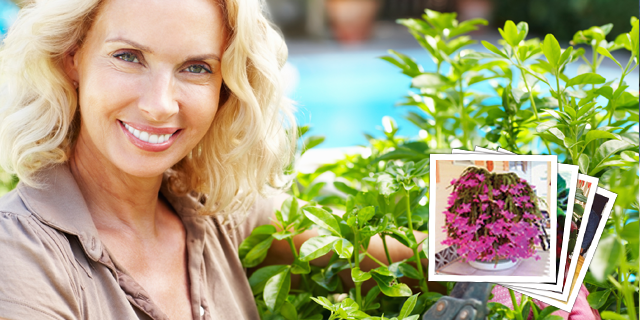 Our customers say the nicest things...
We want to hear your real life success stories! Submit your story by emailing us today!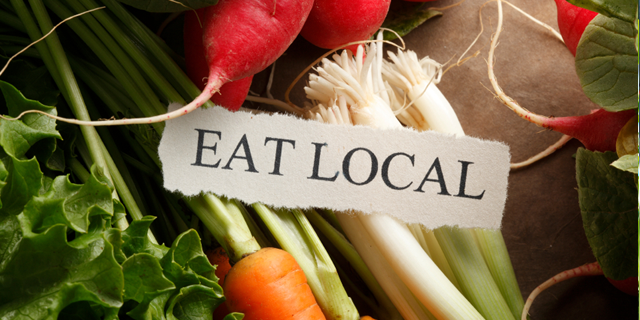 Eat local, real local!
Ready to get started growing your own vegetables? Our new
Home Vegetable Garden guide
will cover everything you need to know for a successful harvest.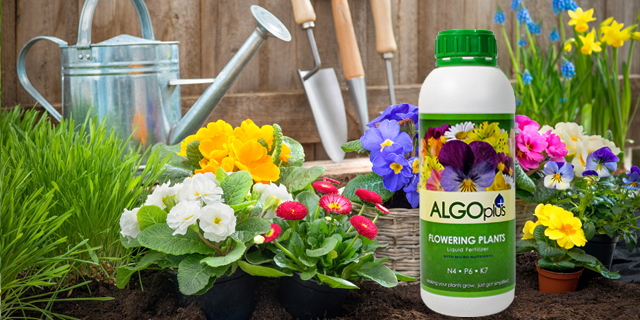 Save on select formulas!
Rose, Tomato, Geranium and Balcony Plants or Flowering Plant are on sale. Visit our
Specials page
in our Online Store for more ways to save!